New Orleans Louisiana born Sargent Tucker (aka) Johnnie Tucker is a multi-talented, Singer, Musician, producer & songwriter, who has worked previously with Grammy Nominated produced Levi Seacer (Prince's former Music Director and guitarist ), Danny Thomas (Co-founder of "Con-Funk Shun), Juan Escovedo (of the famous Escovedo Family).
Sargent Tucker wrote the song, "I Am Happy'' which was selected as the theme song for the "I am Happy Project" with Tucker being the featured
performer at last years Hollywood Global Happiness Day event. The Happiness Honorees included: Will Smith, Ellen Degeneres, Goldie Hawn, and Robbie Williams.
''I Need Your Love'' was written by Sargent Tucker & Martin Riley (aka) Bud E' Bluz. In it's original version, the song has started to build in the UK with modern Soul fans.
I heard the song and my first thought was wow!! if only Drizabone could remix this gem, then it could be one of the ''Soul tracks of the year'', The song is currently sitting at #1
at #1 on The Sweet Rhythms Chart
.
Billy Freeman of Drizabone is currently working hard, completing his new Drizabone album which looks likely to be set for release next year.
So to this the day, it's been two years since I asked Billy to remix SouLutions rough demo of Listen, which reached #1 in many UK Soul Charts, after he rewrote their backing track. It's been one year since, Ola Onabules Soul Town Soul #1, so i thought it must be time for the UK Modern Soul maestro to hit the mixing desk once again.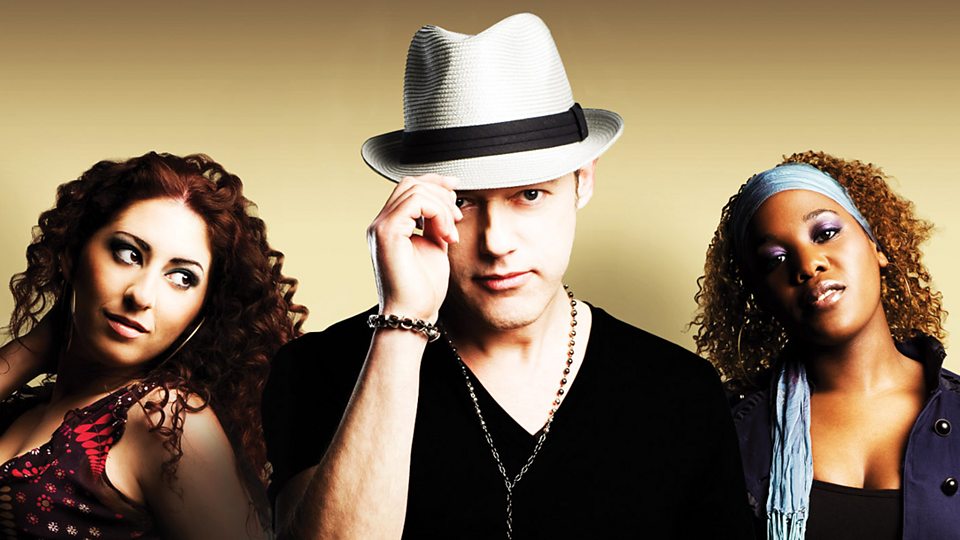 Drizabone reached the UK top 30 twice with, ''Real Love'' firstly in 1991 when it reached, #16 and then again with a remix in 1995 when it climbed to #24. Drizabone have had national remix hits with, Lisa Stansfield, Mary J Blidge & Shanice ''I Love Your Smile'' Drizabone remixed changed the songs fortune in 1992 to reach #2 UK & #1 in America where the song in it's original mix had staled.
Click here to download Sargent Tucker featuring Drizabone - Need Your Love
What you said...
Hugh Williams - Excellent, sounds very summer ...very radio

to

o!
Bigger Mi-

Soul

- Contender for

Soul

track Of The Year.
Keith Sly Coluful Radio - Great Tune
Snowboy - Looking forward

to

the Vinyl
Ash Selector - A Musical
Massage
to

your ears. The Sound Of Summer!
Kev Roberts - It's Going

To

be a Big Song!
Jigs Mi

Soul

- Song of Early Summer
Shaun Louis - A Big

Soul

biscuit for 2016
To

by Walker -

Soul

Walkin -

To

p 10 tracks of the year
Ian Jons - Wow Tune Of The Year - Future Classic
Rob James - Thank the Lord for DSG
Jai So

Soul

ful -

potentially the track of the year.
Gary Spence Solar Radio. Oh Yes, Can't Wait

to

play it, remix of the Year.
Plays on Jazz FM on Jeff Youngs , Peter Young, John Osborne.
Paul Sams Stomp Radio Great Tuna This Fella
Kev Roberts
It's a monster and no home should be without it!